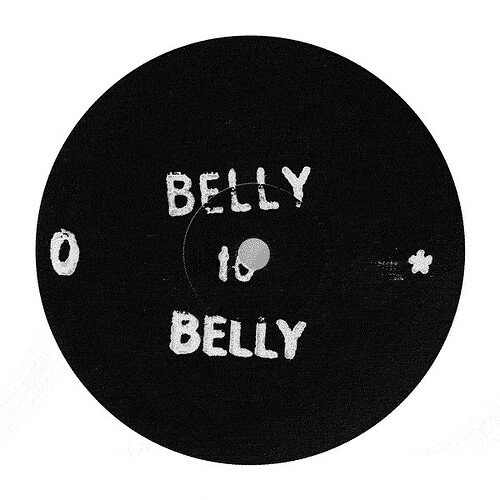 A group of record collectors commanded by the Belly to Belly crew gets together every month at the Stag's Head in Hoxton. A dark room, only vinyl (mostly original), you know the drill.
Saturday 10th of March
18:00 to 01:00
55 Orsman Road, N1 5RA London, United Kingdom
Free entry
Come join!