I think the tunes are pretty dece, the videos maybe a bit gay especially the latter one
First one is stereotypical alpha male chest beating hardcore shit, second one though, am not sure if it's supposed to be ironic or properly serious
V sample-worthy album.
Good post.
Sometimes it's about listening and not production (but fuck if I wasn't thinking abt sampling too)
Sick wubz


It's hard to hear stuff like that objectively sometimes
tune of the century imo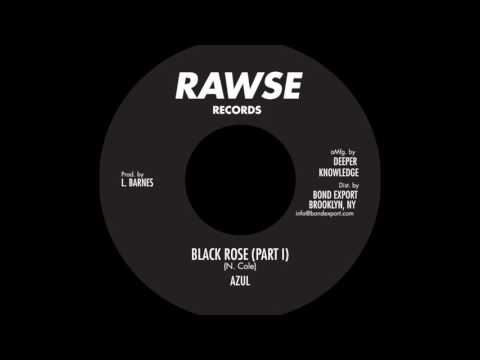 i come across the 7" in my collection every few years and it just blows me away every time, cant beleive how smushed up those rides are on part 1, unintelligible white noise perfection cutting across the mix balancing that insanely resonant lead piano abomination, side 2's stereo workout is just goosebump inducing after the melancholic jaunt of the first side
Can't wait to play this way too loud out of some speakers


Lol.

For @butter_man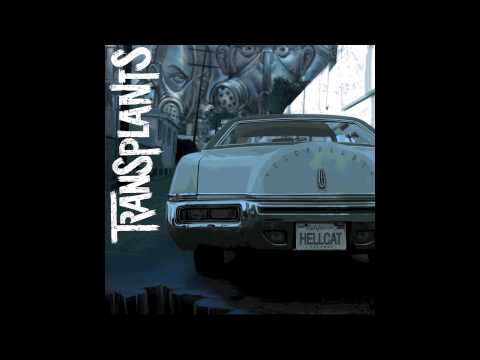 Something about Tim Armstrong drawl …
"I was so full of scotch I could not stand up,
I was hitting the shots then I moved to a cup"
When I was 17 dems the fkin lyrics
……
We used to call Rob the angry guy

my nanananaananananananananananaannanaananananames not steve
lol
Anyone else rate onoe caponoe?
Skinhead Rob is a mean looking fucker.
He's got some sick verses on that album too,