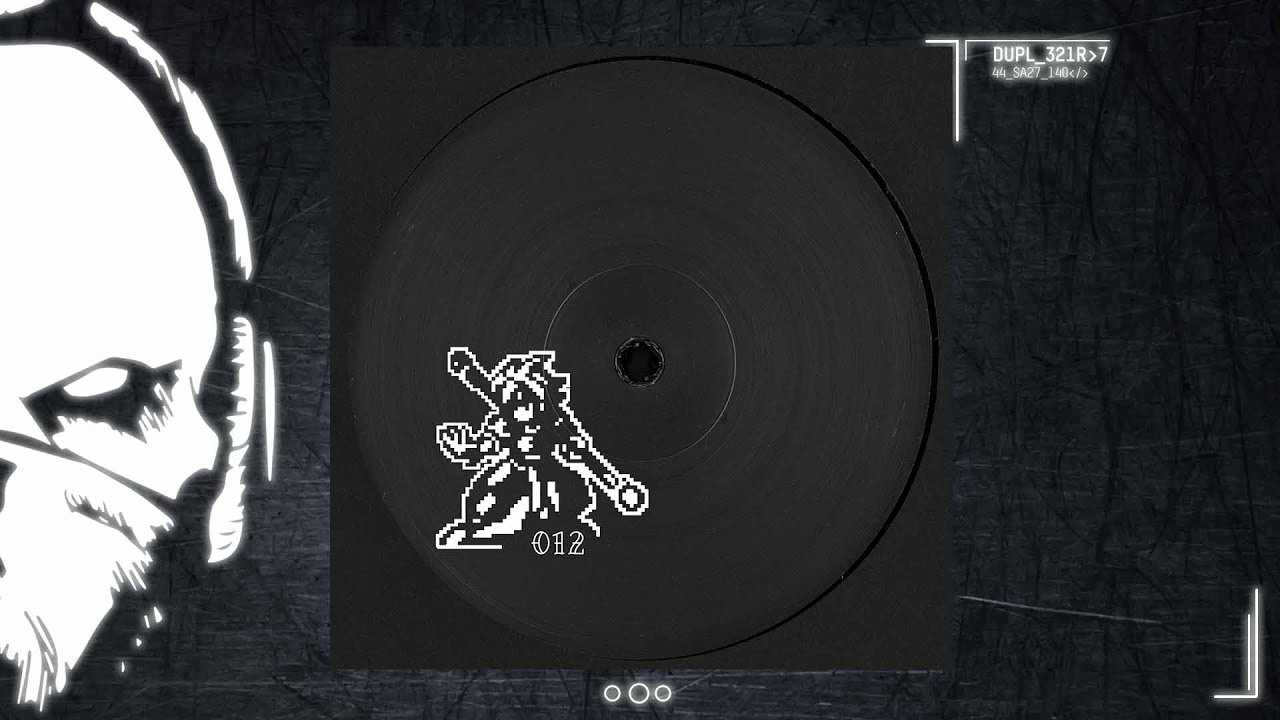 something about this one
heard this on @CuttsStudio most recent Subtle episode, only reason I know it

this album needs to be chatted about more. First LP release on White Peach and a proper one too. While it's a departure from their darker sound, it's a confident expedition into new territories they've only been hinting at.
An apt description I can give it is that it combines that 2010s soundcloud bass music era sounds and other contemporary takes on electronic music, with sound design and structure for the 140 heads.
Isn't johney from here? Anyway these are big, tracks 1 & 4 for me

⠀
glad you're feeling, really happy these are coming out

haven't listened to this one in ages. so good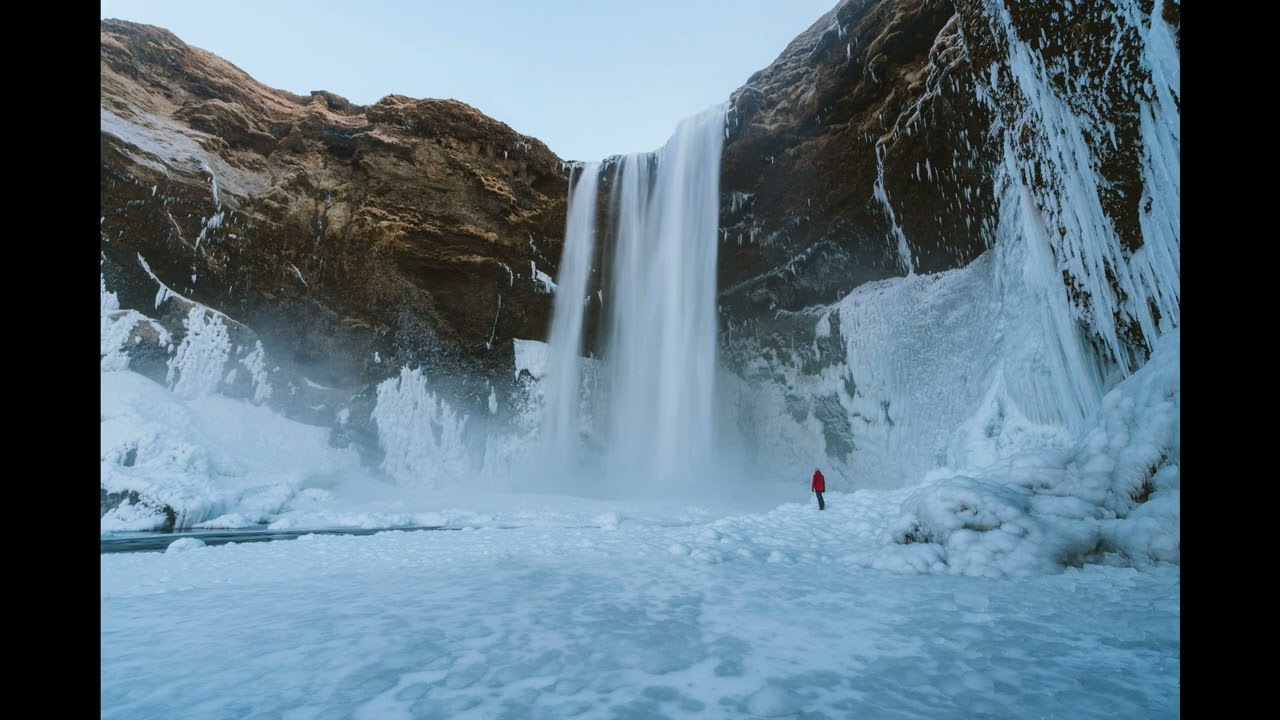 Someone dropped this on Sunday at the Croydub all day event and it went off, think it was either Pinch or Distance.
the original is such a classic too. great for mixing around with soulful / vibezy steppers. such a great first 12" for a legendary label