Hello
im running a competition to win some records, ive posted on a few vinyl pages on facebook (4the wax, dubstep vinyl collectors) if you want to enter please message me here or on facebook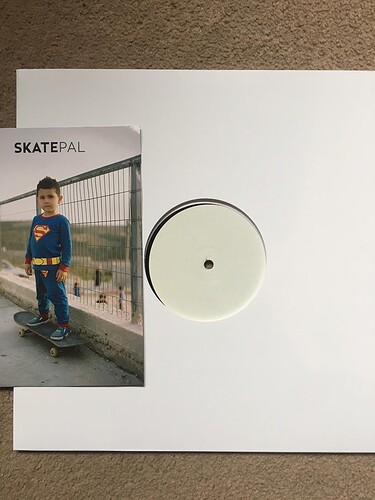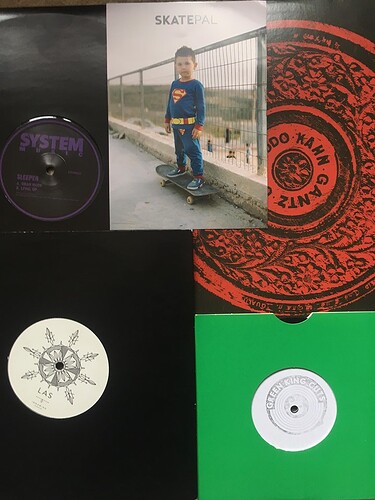 WIN THESE RECORDS!
Hello one and all.
So ive decided to run a competition to raise some funds for volunteering ill be doing out in Palestine later this year for the excellent charity www.skatepal.co.uk
It will be my third time going out and i cant express enough how much the kids love and need these opportunities.
THE PRIZES!
1st.
Kahn, Gantz, Commodo - Volume 1 - DEEPMEDI
Las - Uuha - INNAMIND
Sleeper - Oram mode - SYSTEM MUSIC MINT
Kromestar - After earth/Metafour - GREEN KING CUTS MINT Also 140/200

Runner up.
De-Tü - Tried by tu/Waiting for Jah - INFERNAl SOUNDS MINT
1 Entry £2
3 Entry's £5
You can enter as many times as you want
To enter just drop me a message.
Names to be drawn out of a hat on the 20th of july (ill live stream this on facebook)
Postage covered within the uk but if your further a field id ask that maybe we split the cost.
Also anything i raise over the cost of my flights will go to Skatepal

i hope to get at least 50 people to enter so please tell your friends, if i fall short of this ill refund all the entry's and just put the records up for sale. any questions just ask!