"It just makes it sound very very way more stronger"
That trim tip was good, I never actually knew what that knob did.
lol
so raising volume and boosting frequencies actually make things louder
thx dj carnage great tips
This just makes me upset to watch

And he's been dropped by Razer;
"Razer Music has officially cut ties with Carnage, removing all traces of
him from their website. The purge of all things Carnage-related also
included his infamous tutorial video. "
was about to post that. ill admit that it sort of takes it down a notch but that entire video still happened the way it did because of how/what he is imo. Not that im let down the balance of douchenezz is more evenly spread.
lol carnage puts out a tarp vid and its every bit as aweful and basic as you'd expect it to be.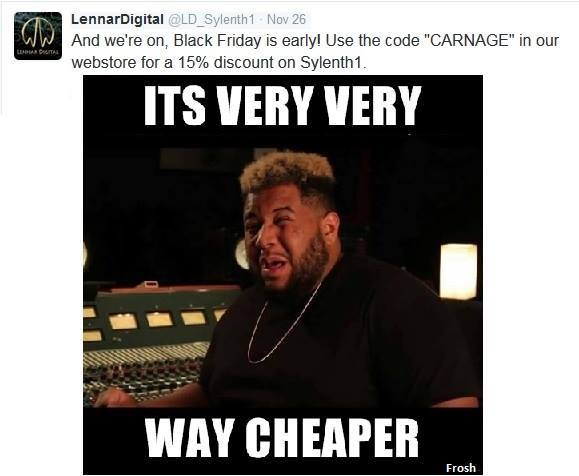 the video is gone