You might like this album. It's later, and it's probably his most subdued whole album, but it's nice chill background vibes.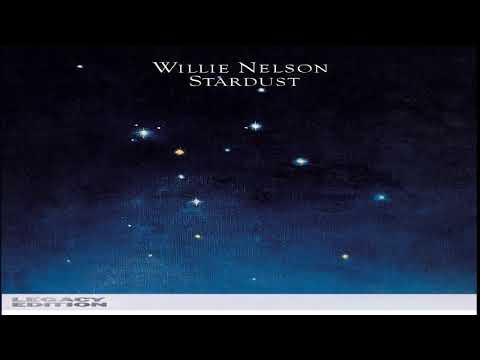 Don't know much about folk/acoustic music really but really like stuff by Jessica Pratt and David Crosby. If I Could Only Remember My Name is an amazing album. Quite melancholic/mystique tinged. Any more in this vein greatly appreciated: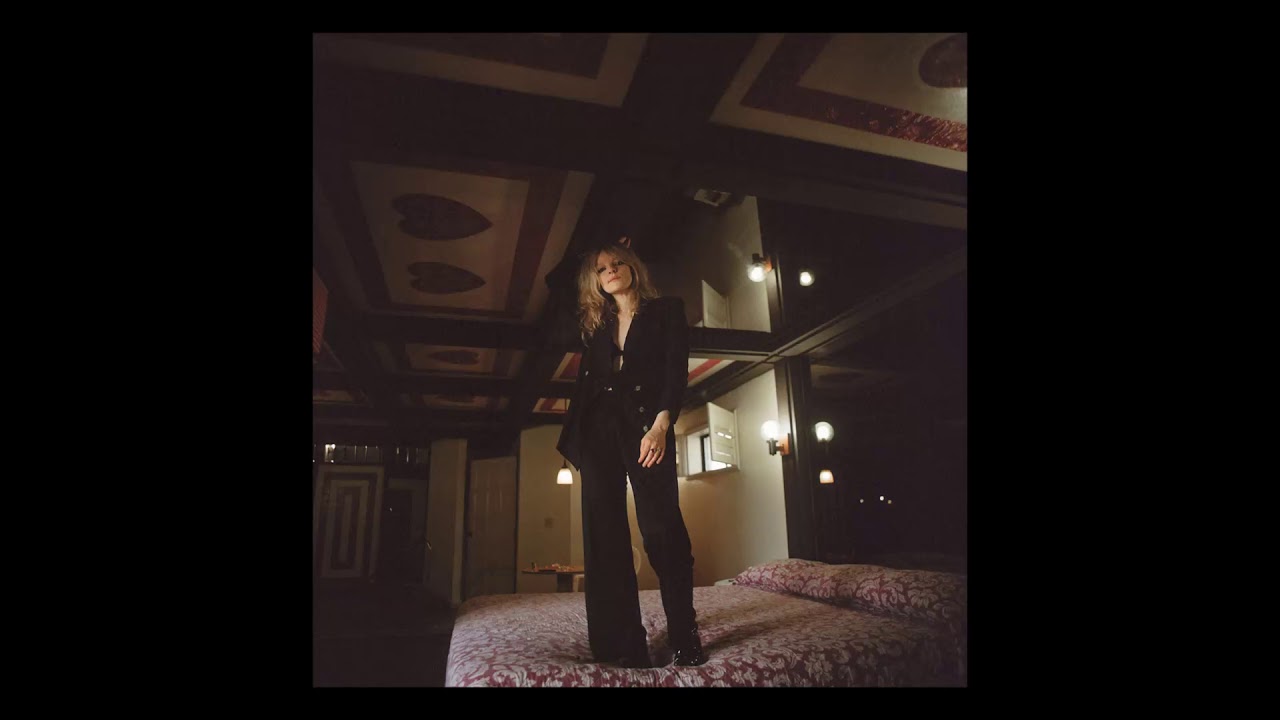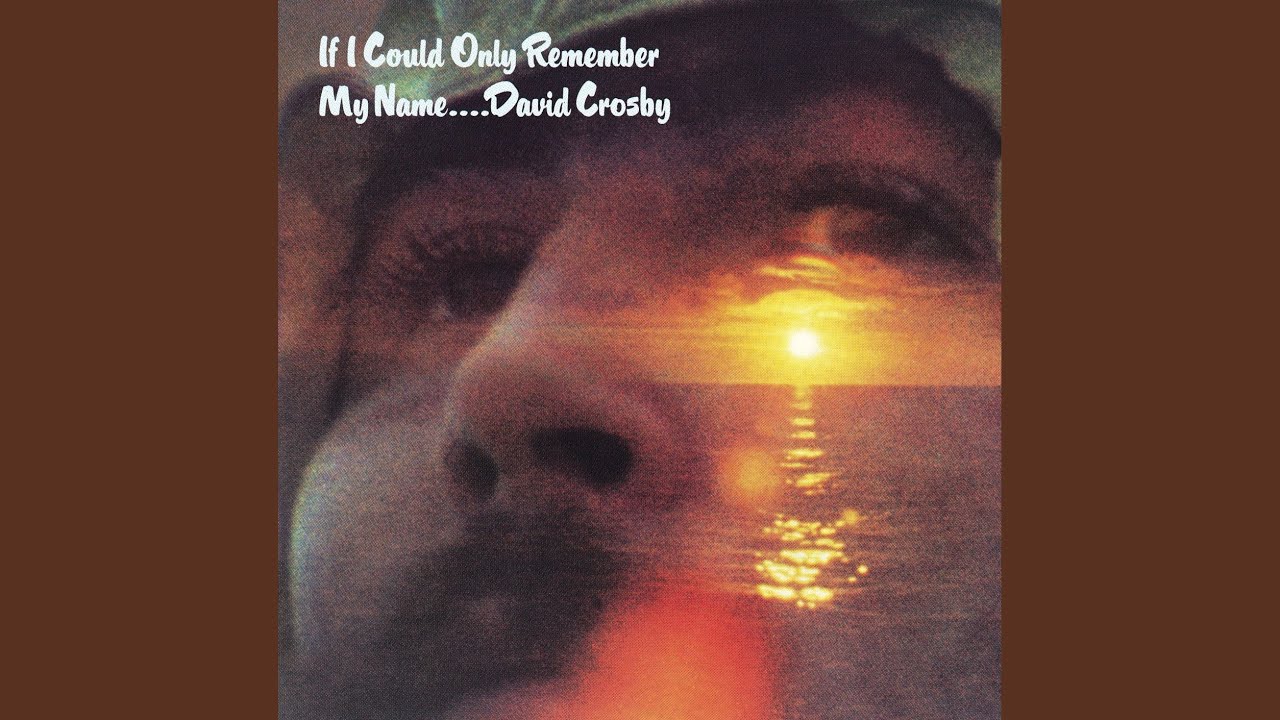 Last one is about the high school in Mill Valley, land of the trustararians lol
Nice selections.
You guys should check out one of the best acoustic music that I have ever heard till date . I am very sure you guys will enjoy and like it . The songs name is Reach out and you guys should check it out . I am very sure you guys will love the song
I've almost got this down on guitar, it's so sick
Waaaay harder than it sounds if you don't play guitar. Basically playing two separate rhythms in your right hand, baseline and lead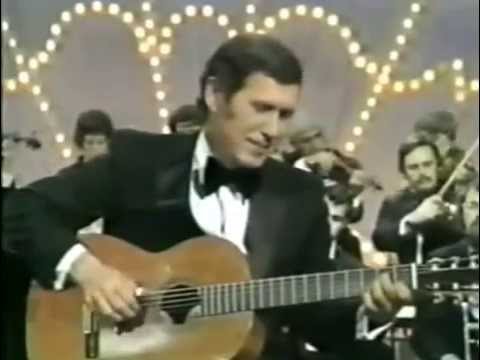 Guys a legend
I second that, beautiful record. If you like that you should check some of the Crosby, Stills, Nash & Young stuff. They're not as consistent as this Crosby album but there's deffo some gems in them.
Check these:
Also, this record has some absolute folk gems but also lots of other interesting stuff, one of my most prized possessions:
Couldn't find individual clips but there's a full rip on Youtube.
That Jessica Pratt tune is really nice, gonna check the rest of the album. Thx for the tip

She's properly enchanting, if I can say that without coming off cheesy. Def recommend all three albums.
Actually found a Youtube upload for this particular tune which is one of my favourites from the record, and somehow in the vein of If I Could Only Remember My Name (with the Brazilian touch of course), anyway as said before the whole album is amazing and deffo worth checking out: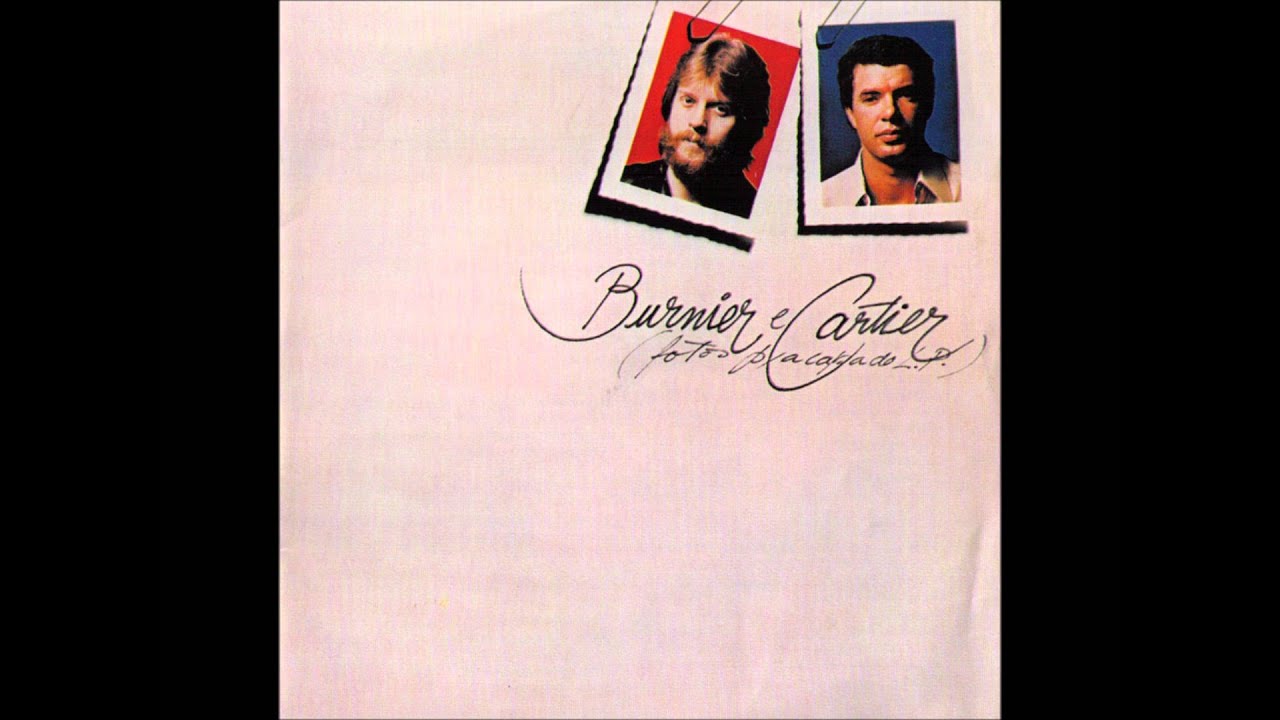 I had that too. I think I still have it on cassette.