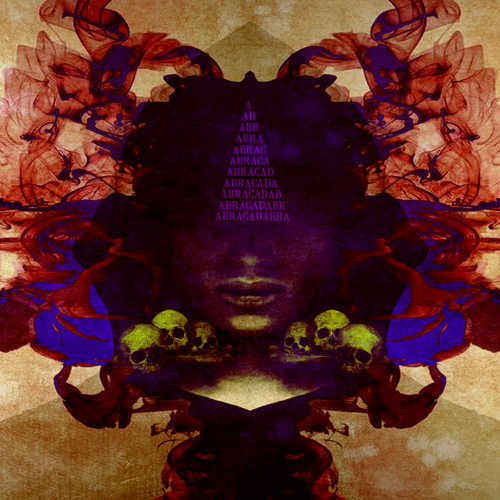 [Oblivion Fringe 167] Alert "Mercury's Witch"
01: Mercury's Witch
02: Brimstoned
on Juno Download
on Beatport
on Bandcamp
mastered by Vatik
Listen to the tracks:
Mercury's Witch

Brimstoned

Mercury's Witch is superb. Love the techstepping robot takeover vibe.
That little breakdown with the airy pads is LUSH.
Brimstoned is very cool, it sounds like it's D&B but it's not. I think it's the hat on the 2 & 4, gives it an urgent percussive d&b vibe. Like it a lot.
Big ups

:
thanks for listening & the feedback, much appreciated
I've been recently remixing a bunch of old DnB tracks of mine (as well as Techno), so that's probably where that vibe showed up from

Sounds perfect. Cool ones