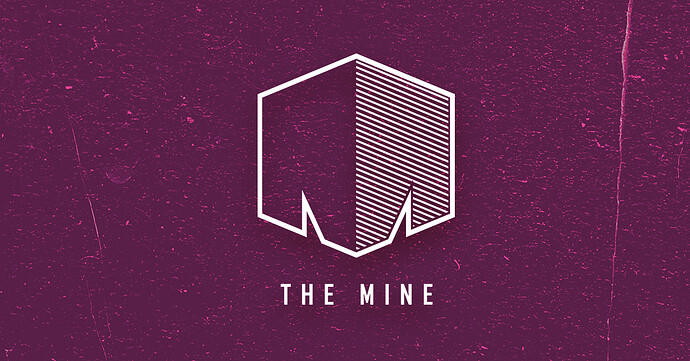 We are back for the first event of 2020 at a 300 capacity venue with two rooms to showcase sound system music across 140-170 bpm. In the main room we are concentrating on duos within the dubstep scene - headlined by two music making monsters known as Kaiju who have made a monumental impact on the scene in the short time they have been above ground tearing down dancefloors with sets packed with 100% of their own productions, joined by DE-TÜ consisting of C-Side & Jevon Ives who have been making seismic waves for the past couple years, topped up by Glume & Phossa who are innovating with unique productions by fusing grime, trap and dubstep influences, brewing forward-thinking material and establishing a true branding, added local force in the form of Bunkle :. and The Mine residents DUKU & Donga to cover genre's every single angle.
Basement is hosted by Delirium Sessions and promised to be packed with soulful rollers, hidden tech hurters, gritty stompers and future beats at 170 bpm and beyond, but headline slot is given to Manchester's Antagonist UK who has been building a journey for years, experimenting with various genres of music until finally setting the concrete down with the darker and cinematic side of drum & bass and electronic music.
Both dance floors are powered by custom built setups and to spice things up, sonic journey is led by live 3D visuals in the main room!
→ main room:
KAIJU (DEEP MEDi) - 2 hour set
DE-TÜ (Innamind Recordings / White Peach Records / Green King Cuts)
GLUME & PHOSSA (Crucial Recordings / White Peach / Encrypted Audio)
BUNKLE (Wonk#ay Records)
DUKU
DONGA
hosted by SGT Pokes & Gweni MC
powered by Sinai Sound System
visuals by Deximl
→ basement by Delirium Sessions:
ANTAGONIST (Samurai Music / Discipline / Renegade Hardware)
CONSTRICT
TUSK
SCHEME
CONCOCT
Tickets on sale → http://bit.ly/TheMineFeb2020
RSVP → http://bit.ly/GoingToTheMineFeb2020
N-18, bring YOUR ID