Who would you like to see join in?
I might just watch if that's okay
Maybe like Pan Daijing, Swan Meat, Ars Was Taken, Mun Sing, Air Max 97, Slikback, Amnesia Scanner, Demdike Stare…
(Just 2 mek tinginteresting - all sound v diff.)
I'll have to check em out for sure
Eva 808 would be cool . I wonder if youngsta would be into it ??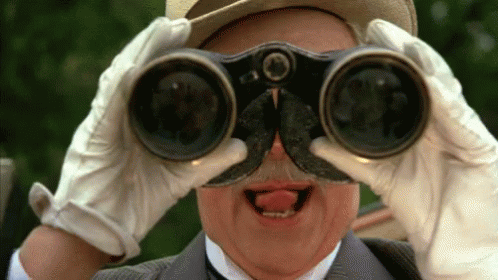 ——-
@Sophia yeah, call for Yunx & Eva808!
Eva808 could probably mash hard in a battle tbh.
Bare war dubs flying about. Hold tight I'll send for ur mum then you'll send me one back or something