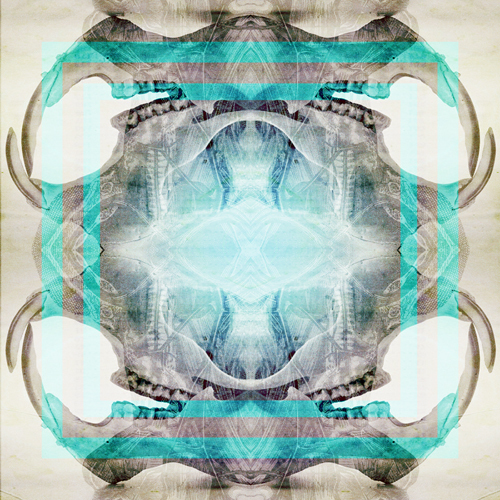 [Oblivion Fringe 154] Dragon Clique "Dared Evil"
01: Ghosted
02: Dared Evil
03: Cryptophage
direct from label
on Juno Download
on Digital-Tunes
on Beatport
on Bandcamp
Listen to the tracks:
Ghosted

Dared Evil

Cryptophage

Nice tracks man dropped some feedback nice sound design on all.
followed.

thank you for taking the time to check out the tunes, much appreciated

Nice and creative tracks man! But one question. Is the hole in the mid spectrum intentionally? The tracks sound a little too hollow for my liking.

I don't notice it, probably due to too many heavy metal/punk shows without hearing protection in my youth

the frequencies look balanced in the Multimeter (Logic)