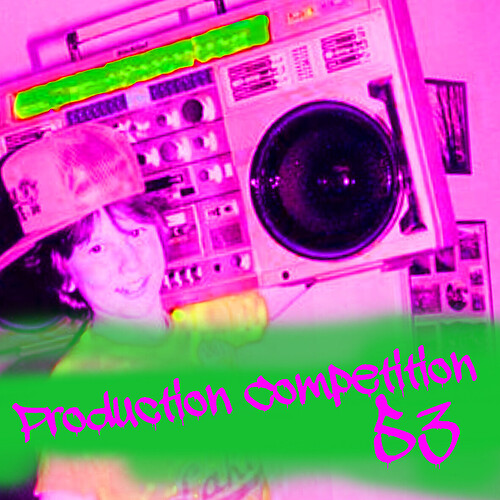 And the results are in in:
1st place goes to @MARSEN
2nd place goes to @Tolsof
Honourable mentions to @cyclopian, @Phigure & @Pokus for tieing 3rd place.
This month's production comp was bought to you by:
Cyclopian - 1 Time (Midnight Loco Thyme Dub)
Lloydnoise - Babylon Streetview
Marsen - Cult Maneuvers
Gazimus (MKS) - Exaggerated Sidestep
Old Shock (The Sleepwalker) - Human Sacrifices
Phigure - Altchord 2
Pokus - Hetacomb
Paralytik - Fleeting Thoughts
Tolsof - Big Panda
I have updated the playlist with the producer's names. Big up to everyone involved. You all smashed it as usual. @MARSEN the next sample pack is yours my dude.