FuntCase- Stomptown (kruptah remix)

Ban lyodenoise bruh, it was his request
not so much hardware but iirc the guy that made the software and sequencers for the Elektron Digtakt also has made a bunch of cool and unique premium maxforlive devices.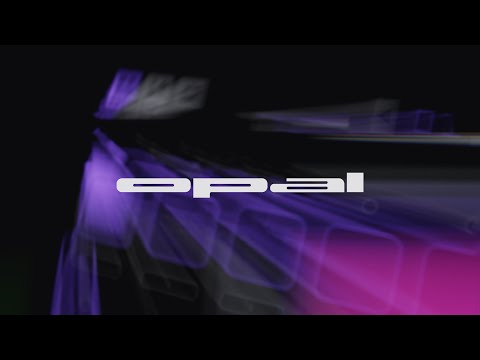 I have a TD-3. I tried to program it several weeks ago and I was so horrible at it that it gave me acid anxiety!
Tbh I dont know what most of your post means
transcoding is when you put a hidden subliminal layer of audio onto music to turn people trans
Shit man, do they really do that?
What music ??
all recorded media for the last 200-300 years
its really not a very fun synth to program but its very fun to play
I only listen to sheet music
Hnnnggg