Headland

First 140 release i've been looking forward to in a while.
this gon get copped
hope the press is good this time

That epoch remix is

Headland's doomies are exactly what I needed, without talk about Roamer and Industry which are sick. I dont think I could have dreamt of a better new Headland release tbh this is perfect!
Thanks to paypal who accepted my payment even if my bank account is totally dry, which is weird but is a good thing because that devilish ep is ltd, I would have been incredibly pissed if Ive missed it.
Press is good, but a 33rpm choice questionable, Roamer pressed at 33rpm let some room for one more track that could have been the digi only bonus track for example, other than that amazing release
This is probs the best track headland has put out recently. Probs hard to gauge because I don't listen to as much new dubstep as I used to, but it's the one that's really stood out for me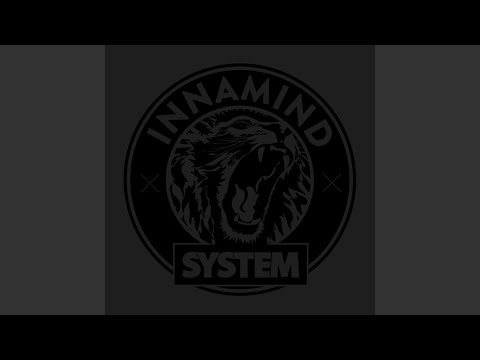 Jesus christ that is a phenomenal release.
A side is absolutely ridiculous. Wish it was a proper release instead of a £££ lathe cut
Yeah, i'm still in doubt if i'm going to empty my wallet for this.
Headland - Guillotine on here
Ooh this is on there too, wondered who this was
saw this
absolutely dutty
Someone posted up a clip of one of the collabs on their insta story a while back and it sounded fucked, I assume it'll be on this release