Been meaning to lube up my magnetic crossfaders for some time, so I finally ordered the product that I should be using according to Rane's website:
http://dj.rane.com/support/knowledge-base/how-to-clean-and-lube-magnetic-faders
The is the item the eBay seller has posted on their page:
This is the item I received: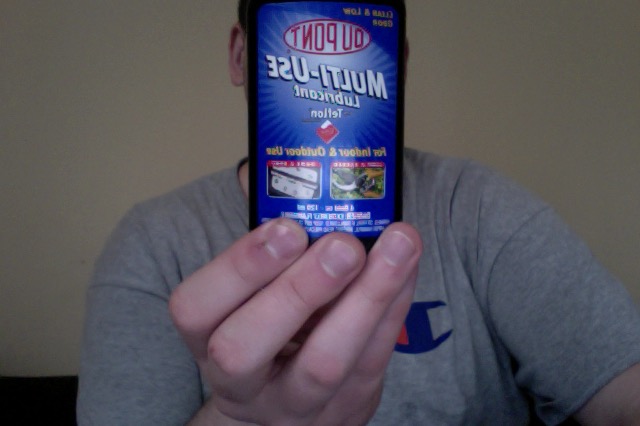 Six of them to be exact.
Just wondering if they've redone the label and its the same lube.
Anyone recommend using this or should I buy a different kind?
If anyone wants a free bottle PayPal me the shipping cost and I will send you one.