Who would be interested if I put a pack together over the next week?
Oh, I don't know, maybe the guy who's been on and on about this FFE… That one guy…
ME.
:badteeth:
How should we punish him when he fails to deliver?
can u make it w real samples and not 4 sinewaves i have to put in a sampler & fuck w for 35 hours
i hate that shit
Please make it just random mouth noises and you saying dumb shit
i'm down if
a) the pack is good
b) it doesn't have to be a dubstep riddim
I think I found your balls. Hmu when you're ready to take them back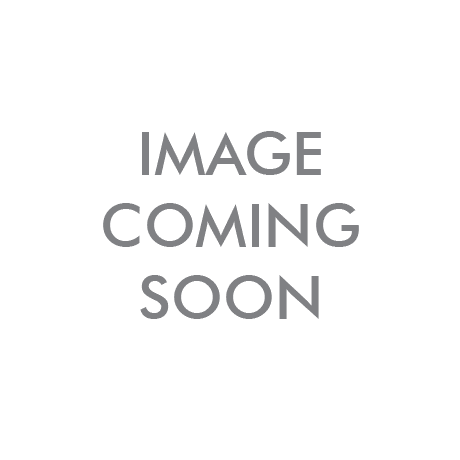 ---
@ gats & cyclopian, chill it's a stress ball.
+1
I'm in under this condition lol.
Sinewave and a white noise sample.
All you need.
Struggling to think of reasons you'd actually need the noise sample.
You can make noise from a sine. And you don't even need noise to make a snare.
The whole point of those comps is to go out of your way to go beyond the box, imo.
Should do a contest where the sample is someone reciting Shakespeare or something. That's it. Make a song outta that