Ez Everyone,
Just thought I'd let you know my next EP is coming up on Artikal Music. This ones going to be a 6 Tracker available on double pack vinyl and digital format.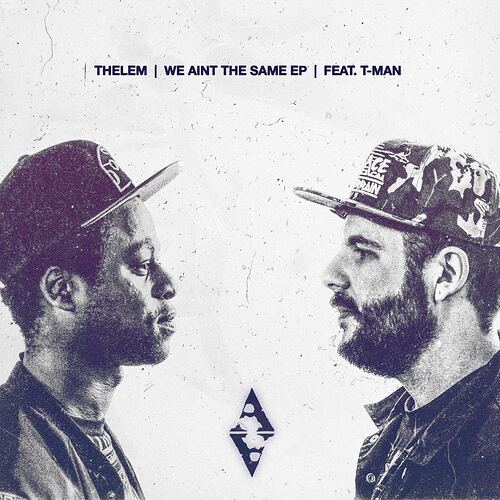 I will be uploading full audio clips of the EP over the next couple weeks, but if you haven't heard any of the tracks theres a couple samples below if you fancy a ganders.
[A1 - Thelem ft. T-man - We Aint The Same][1]
[A2 - Thelem - Get A Grip][2]
[1]: https://soundcloud.com/thelem/thelem-ft-t-man-we-aint-the-same
[2]: https://soundcloud.com/thelem/thelem-get-a-grip-clip-forthcoming-artikal-music
This EP is mixed styles I guess, from 140 -170. I hope there will be something in there for everyone

Huge thanks for the continued support over the last few years, much respects!
Thelem