TRUSIK Review: Commodo, Gantz & Kahn - Volume 1 [MEDILP011]
One of the most anticipated records of the year drops today on DEEP MEDi. There's been considerable hype around this release, and rightly so given the killer combination of Gantz, Kahn and Commodo. While it's not perfect by any means, its certainly poised to become a modern-day classic. Jake reviews Volume 1 complete with a full album stream.
http://trusik.co.uk/post/127780517859/review-commodo-gantz-kahn-volume-1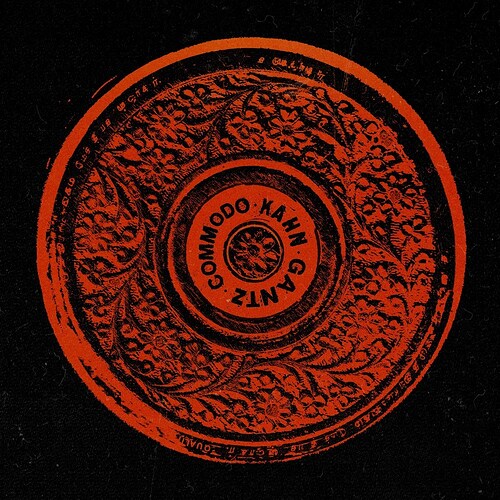 INTRODUCING: FOAMPLATE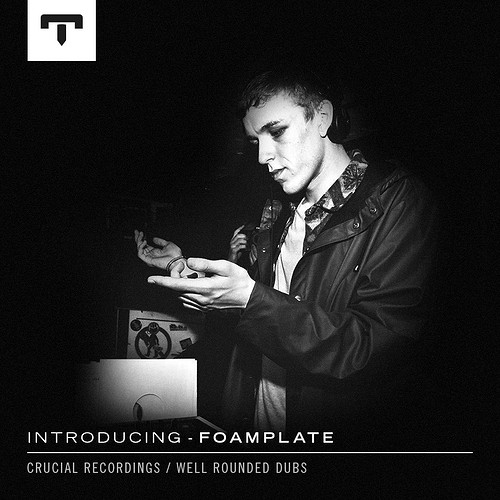 Had a chat with Brighton's best kept secret about his musical beginnings, recent signings and future plans. Foamplate will release his 7.5 EP on Crucial Recordings next week >>
Big up, can't wait for some better previews
COMPETITION: WIN A TP OF TRSK001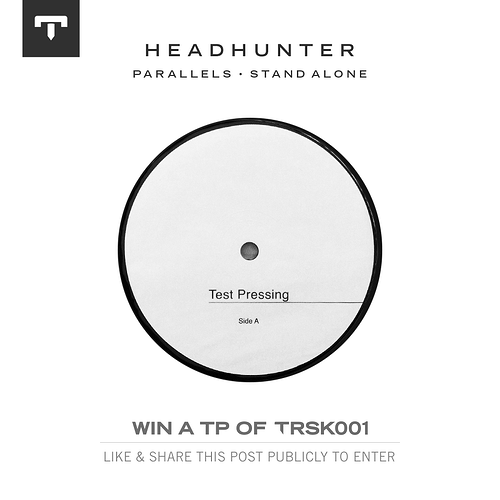 To celebrate the debut release on our newly founded label Trusik Recordings, we're giving one lucky individual a chance to win a test press of the record. To enter, simply head over to the TRUSIK Facebook page and LIKE & PUBLICLY share THIS POST to enter.
The competition will close in two weeks - Monday September 28th - when a winner will be selected at random and notified via Facebook. Good luck.
TRSK001 will be available on 12" vinyl & digital format October 16th.
Woi, these tunes are sick, love all the little elements and ideas fizzing about.
Big debut release guys, hope there's more in the pipeline from HH as well.
Yeah that's big, will probably cop.Good job guys and congrats on the label launch!
Yeah Parallels is next level hype stuff.
Payday tomorrow, gonna break my vinyl dry spell with this