Hello, DSF. We are Tsunami Bass.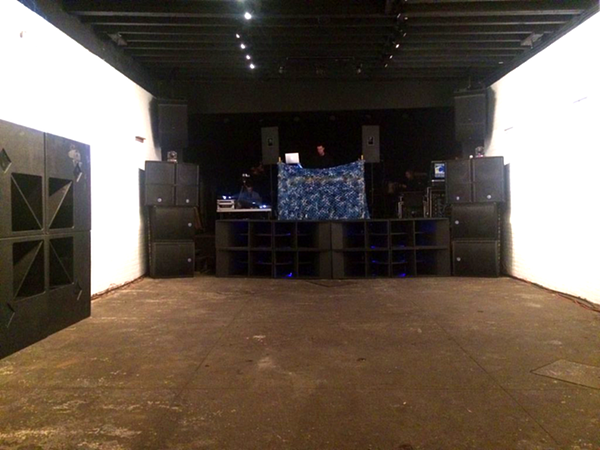 With the goal of spreading and facilitating forward-thinking sound system culture in the USA, we have amassed a herd of vibratory agents ready to rearrange every molecule in your person & spirit. Just about everyone who's played on our system or attended our events has had nothing but glowing words to say about it, and we couldn't be more proud.
We provide the sound for globally renown party Reconstrvct, and bring the system out in full force for our own Epicenter events. Our system is regularly used throughout the NYC area to power events where trascendent bassweight is crucial.
A Tsunami Bass regularly broadcast radio show will be starting up very soon, featuring resident artists, live fusion bass music, and out of town headlining DJs as they roll through the compound.
In addition to this, we will be launching a label in early 2016 to spread creative and modern bass music sounds from underground artists, with a focus on building up the local stateside scene. Expect to hear surprising freshness from some very talented artists you might not recognize.
Please check out our website when you have a minute, which contains all our past & future events. The next event is on December 19th in Brooklyn, featuring Youngsta, Leon Switch, & AxH.
<3
Tsunami Bass
http://www.chew.tv/tsunamibass
http://www.twitter.com/tsunamibass