Anyone good with Audacity?
Basically i import my mix into audacity and it looks like this: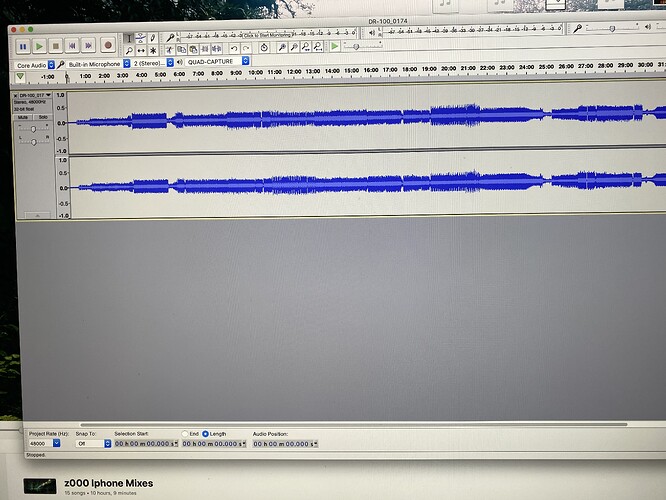 All good but when i amplify it via the effects menu it ends up looking like this?!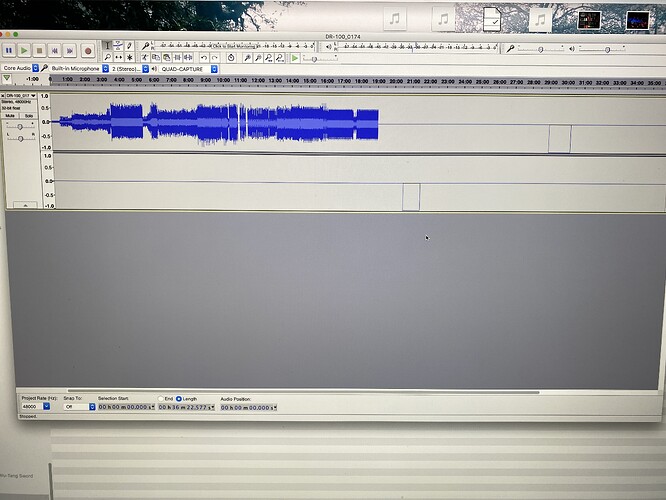 Wtf
It has never done this before? And i don't think i have changed any settings
Help @mks (usually sorts all my shit out lol) but anyone else who might have a clue??