'
FYAH BUN

Your favourite tunes, your favourite riddims. Post 'em!
Format:
Artist - Name (Riddim)
'
Tenor Saw - Ring The Alarm (Stalag)
All-time favourtie. Unstoppable Tenor Saw on this fresh relick of a roots classic.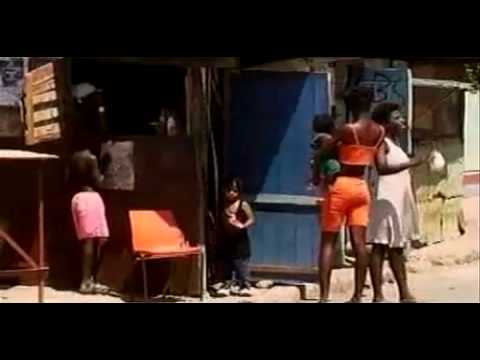 Wayne Smith - Sleng Teng (Sleng Teng)
The obvious one. This tune started the digital revolution in dancehall, rocking the Casio to the max.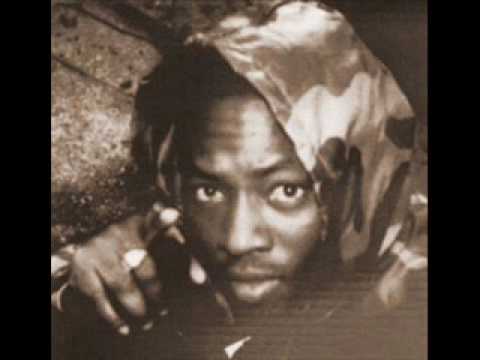 Bounty Killa - Souicide Or Murder (Sirens)
UK Hardcore aesthetics mixed up with this style. Guaranteed to class up any dance!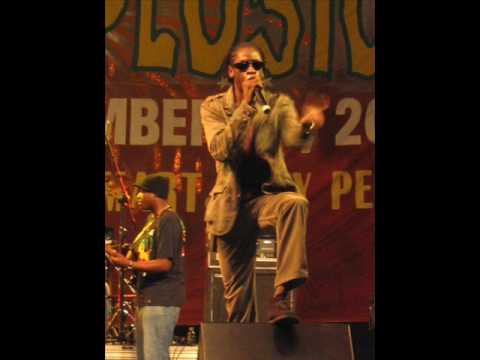 Cutty Ranks - A Who Seh Me Dun (Bam Bam)
Everyone knows this intro. Good thing the tune is even better. Badman riddim!

Chaka Demus & Pliers - Murder She Wrote (Bam Bam)
The OG Bam Bam slammer. Can't contest with the sweet tease of these vocals.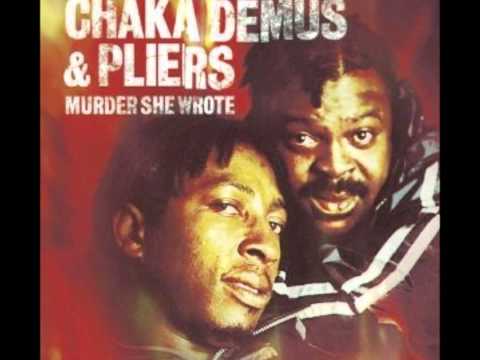 Mr. Vegas - Key Hole (Punaany)
Not the obvious choice when it comes to the infamous 'Punaany' track. Admiral Bayley's OG delivery was never bested, even though Beenie Man's anthemic 'Girls Dem Sugar' certainly doesn't lack in energy. However, Mr. Vegas' rendition is bursting with that lazy, sleazy swagger we all know and love.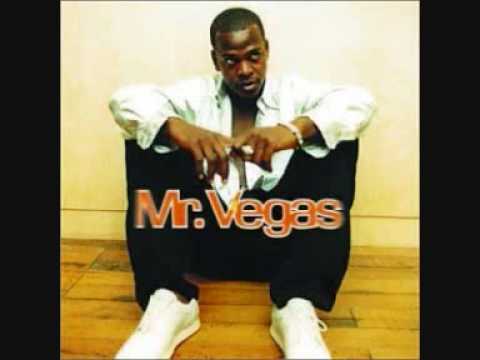 Capleton - Who Dem (Bellyas)
"I might not agree with the political views of the next record. However, it's a banger."
-Om Unit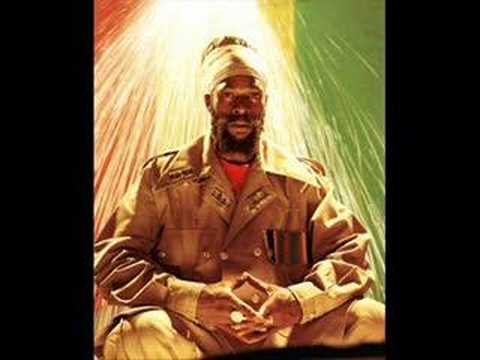 Wayne Wonder - Searching Dem Searching (Showtime)
Not much to say about this one. Top-a-top deejay over one of the fiercest riddims about. Heavily underappreciated!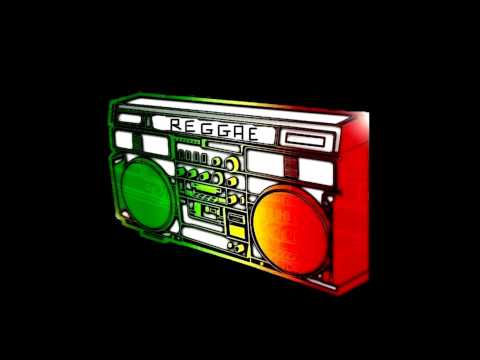 Baby Cham feat. O - Tun Up (Tun Up Tun Up)
The most recent riddim in this list - boy does it tun up… Out to man like Low Jack for putting me onto this.

These are some of mine. A couple of obvious choices in there, but I hope some of you were lucky enough to discover something new!
Now, share yours!