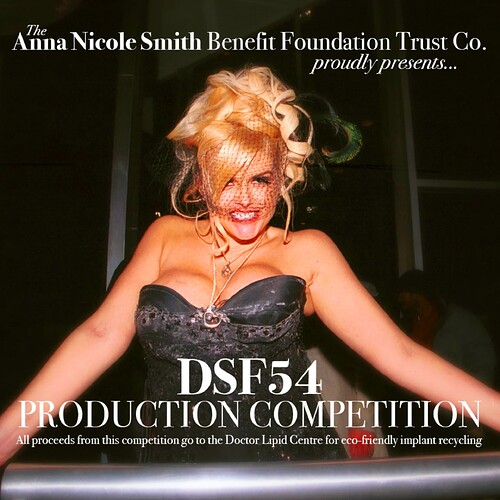 It has finally arrived! @MARSEN came through with a stellar sample pack.
Absolutely rammed with all manner of hoovers, pads, reeses, foley fx and gigantic kicks.
In his own words: all sounds are either taken from various bits of hardware, some further processed & some not, or ripped from tunes I've made (both finished and unfinished - some never heard by another soul before) except for the "Stolen" folder, which has a delicately curated selection of blatantly ripped off samples and no-context clips I've lifted from various corners of the internet. lots of pretty usable sounds and weird shit, but I tried not to put toooo many nice sounds in so that there's still some challenge. and absolutely no clean breakbeats to chop. sorry folks!
There are no genre or tempo restrictions with this one so go (deez) nuts.
Deadline for submissions is Sunday 31st October.
Winner will receive slight admiration from a bunch of random dudes on the internet, and also be given the chance to curate the next sample pack.
VOTE CLOSED
WINNER
Congratulations @mks with almost half the total votes.
RUNNER UP
Big up @Tolsof with a third of the reamining votes.
HONORABLE MENTION
@_ronzlo - good to see you back on this buddy
001 DSF54
002 DSF54
003 DSF54
004 DSF54