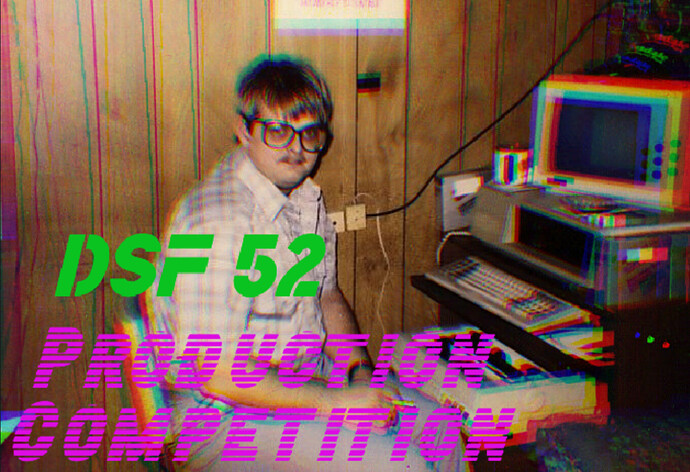 DSF SAMPLE PACK COMPETITION #52
I'm not going to have time to do this on Saturday so I'm launching it now.
Big up to @Alert1 for the samples - there is some mad shit in this pack.
Official Rules:
You can only use the samples provided
You can grease 'em up and wrassle 'em round the hog pen however you like
Use any vst or technique in your arsenal
Most importantly there are NO GENRE OR TEMPO RESTRICTIONS!
Go fucking nuts.
Deadline is 27th May (but obvs will extend cuz no one is ever ready by deadline day)