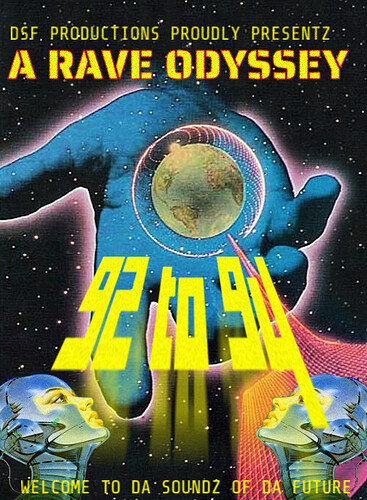 DSF55 IS HERE AND WE'RE GOING WAY BACK
Ok so for this competition you are to create a track that pays homage to the golden era of UK hardcore, the sound of 1992 to 1994. Think Helter Skelter, Dreamscape, Vibealite, Fantazia, Evolution, 4 to the floor, hyper breakbeats, mentasm stabs, green lasers, strobes, speed & E's, the Frankenstein's monster of Happy Hardcore & Jungle before it all split and fractured.
There are many sample packs floating around so I won't bother with a sample pack of my own.
Use what you got, what you found, what you stole.
Rave safe.
---
---
Genre: the golden era of UK hardcore from 1992 to 1994
Tempo: 140-165
Deadline: 25th August - (all subs to be public soundcloud links PM'd to me)
---
---
Inspiration: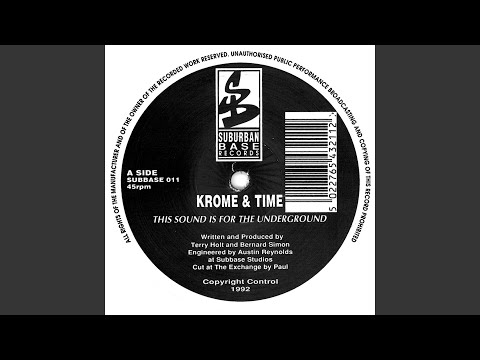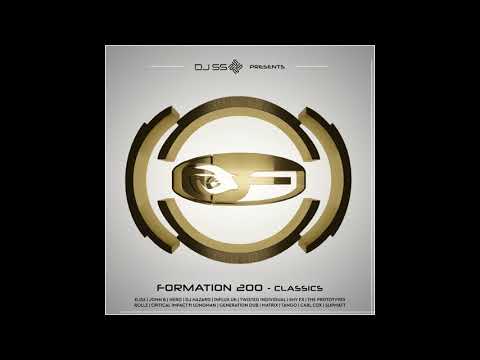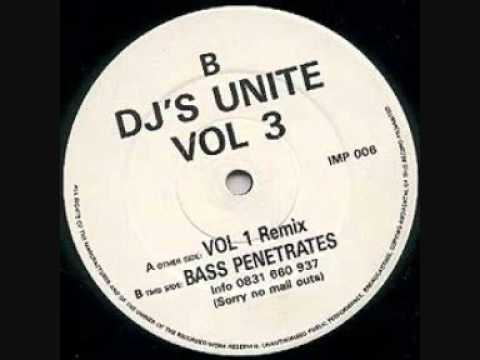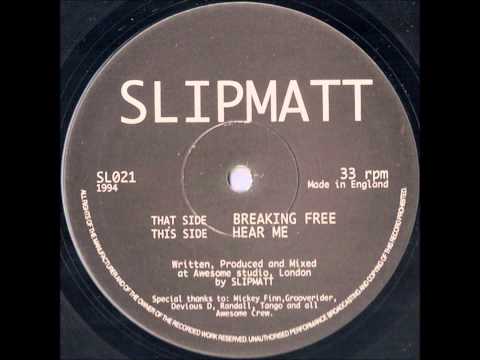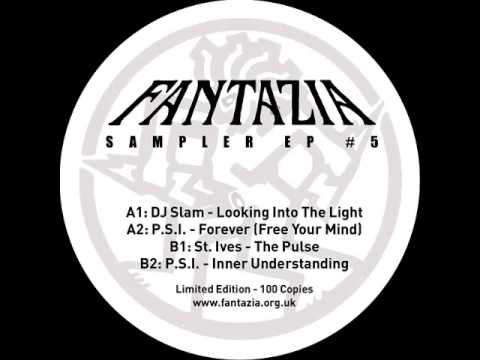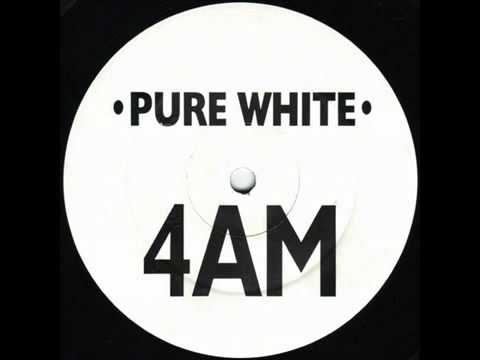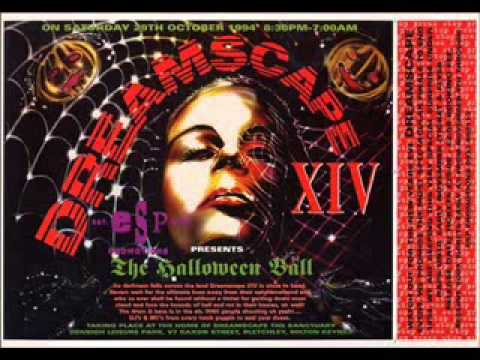 Fuck the Criminal Justice and Public Order Act