DSF57 Production Competition - KOSMISCHE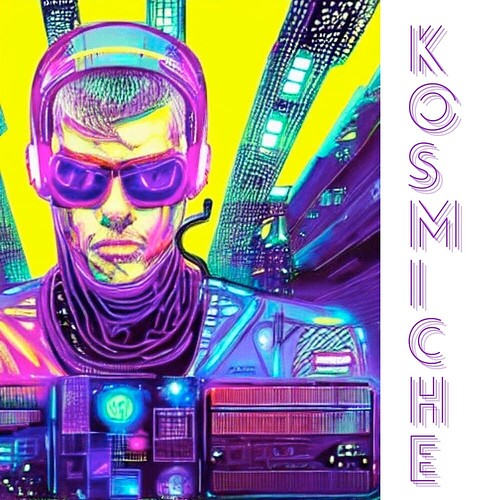 We want to keep the momentum going so Ronz has already come up with the goods for the next producion comp. It's a sick pack with loads of loops for those that want a less labour intensive time, but plenty of noises and one shots for those that want to go deep.
Genre: Any
Tempo: 90 - 110 bpm - halftime allowed
Sample pack: HERE
Deadline: February 28th No extensions this time. It drags things along and ppl get bored.
---
WINNER
Well done @lloydnoise - you win my dude with KOM b 01
Joint 2nd goes to @mks - Information & @Tolsof - Beat Medley
Tying for 3rd is @_ronzlo - Bright Black, @sleeps - Strobes & Lasers, @Paralytik - Codeine Wobble
---
01 Beat Medley
02 Bright Black
03 Codeine Wobble
04 Information
05 KOM b 01
06 Strobes & Lasers