Bounce that out to a VHS and back, then you got proper vibez.
fuckk, thats one of the best demos ive ever seen let alone it being made on an amiga <3
those lightning animations

Resubbed to photoshop to make a few bits. Might do a few sample packs but for textures.
They seem pretty popular rn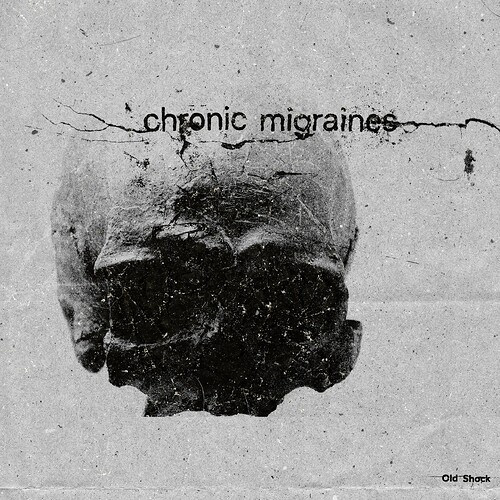 I been sending Kromestar

clown emojis just about every opportunity I've gotten to communicate to the guy.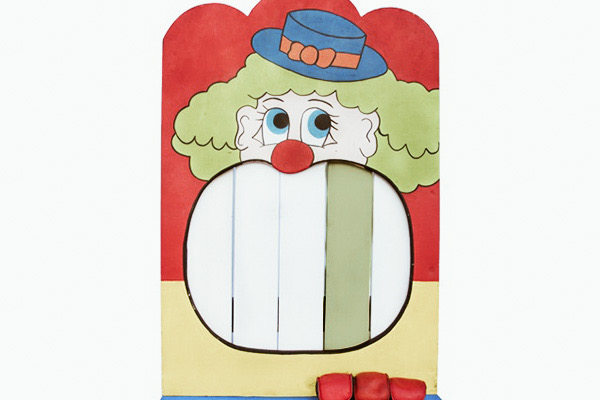 Why you been calling him a clown?
In a nutshell it's because I'm aware of the difference between being mean and joking thru the internet.
why the clown emoji tho? that's the literally universal emoji for calling someone an idiot
maybe he'll give you another cool nickname like 'rando'
any ninja wants Final Cut Pro for free? The standard demo from the Apple site gives u 90 days free and then locks you out. Until you accidentally paste this into the terminal
 mv -v ~/Library/Application\ Support/.ffuserdata ~/.Trash 
90 day reset! enjoy
not sure why some dumb old bbcode made that 'mv' bit blue lol
So basically just delete .ffuserdata from that dir? Seems suspiciously easy
when I worked for Autodesk I often had to remotely log in to customer's machines to fix stuff, sometimes would find like serial number generators for our products, and the og adobe hacks in /etc/hosts was common lol