Hi guys
What is the most popular and active electronic forum or blog etc nowadays in your opinion ?
Cheers
Okay thanks a lot for this answer !
So there is not a blog or a forum which creates a kind of consensus in electronic music ?
how do you mean? as in a general agreement of what's good or not? Sounds terrible.
i mean consensus… if you ask for a search engine everybodys agree for google.
Just looking for the biggest or most popular electronic music forum as naive as it sounds.
electronic music forum I wouldn't know
but my bet's on Reddit b2b Facebook groups.
us
if we talk more about embers
Ember Breaks IN YOUR FACE.

So much ember… so much breaks…
Sorry to ask, but what are you referring to saying "embers" ?
It's about drums.
The drums are specifically made whit many ''sticks'' and ''snare rollings'' what create this fast aspect of the track at 145 bpm.
Basically a perfection of what the Prodigy was trying to start.
needs a doodoo-over
+voodoo
Breaks is a general word for tracks that have "Amen Breaks" drum patern inside, it is also a short cut word for breakbeat.
This word regroupe styles like breakbeat, nuskool, etc
"Embers Breaks" is create on 145 bpm ONLY, the drum's are speciafically create to make a fast aspect of the track and psychedelic feeling
so more advanced than 130?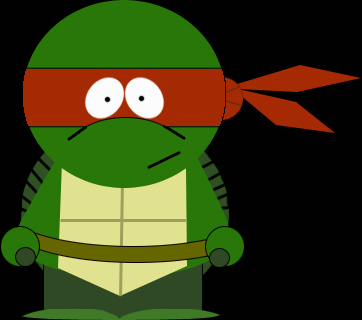 NO!, Not 130!!!1!
145!
145's the key number here. Think about it. 145-Elevens. 145 dwarves. 145, man, that's the number. 145 chipmunks twirlin' on a branch, eatin' lots of sunflowers on my uncle's ranch. You know that old children's tale from the sea. It's like you're dreamin' about Gorgonzola cheese when it's clearly Brie time, baby. Step into my office.