Just have to ask from you, have any of you started over-clocking your PC processor for better performance inside a DAW? Does it help at all?
I mean seriously, for example i have somewhat of an big project going on right now whilst trying to make a remake and man is it starting to be hard on CPU, the lag is unbearable at some times (although it has been worse on some previous projects where there is even more stuff happening at the same time and lot's of virtual instruments and heavy modulations), but still would not mind a little extra power to my rig obviously since it freaking lags and CPU peaks at 100%
I did upgrade my PC not so long ago which allowed me to start power producing more efficiently, as in i was able to buy Intel i7-4790k 4Ghz CPU and 24Gb worth of RAM and a SSD drive for my sound libraries (which also is already running low on space), and i have checked this link: https://www.image-line.com/support/FLHelp/html/app_opt.htm
multiple times so that i could get the settings right for best performance but even with ASIO4ALL at the max settings 2048smp (47ms) and the smart disable enabled and always trying to close unnecessary windows, it seems like there is lag happening even still. I once read from somewhere that if the plugins 32bit and 64bit .dll files that are in use are mixed it can also affect the performance but i need 64bit and all plugins don't seem to even have 64bit version. And looked up the CPu Benchmark and this processor should be in "Very Strong" category with around 11 000 points or so, but don't seem like it should be… and of course can't afford a new CPU either
So i just have to start thinking over-clocking as i have not done it yet and the processor should be able to handle at least the clocking of 4,4Ghz (turbo mode) from the original 4Ghz, but the problem is i'm not quite sure how to do it safely nor do i know is it that wise with the small box fan cooler: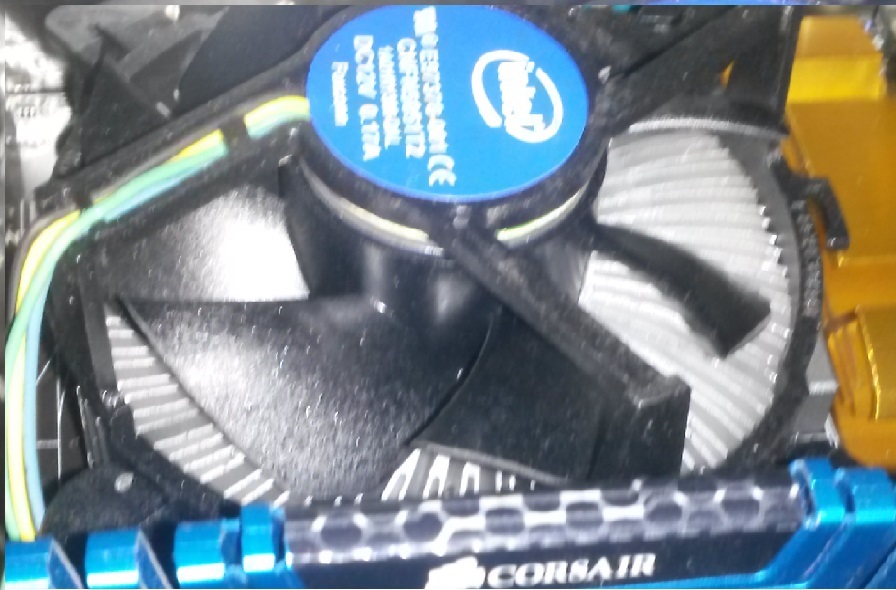 So anyone have any solid advice?