diablo-infused something I'm working on currently…
rarely comment on this thread but dude, this is actually so sick, big ups!
Subs are in for the Burial production competition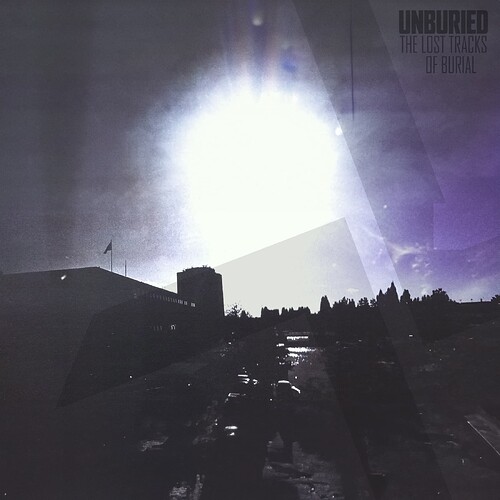 Please support the forum and go have a listen and place your vote
some lost dubs from the jaydot days
some really good ones in here, glad you left them up lol. tribal dance

Big up theres also a ninja remix floating around i can't think by who though
Felt inspired idk, made a quick one, fun stuff.
I wanna remix your lil devotion thing there if you got stems to provide. Feel like I could make a cool garage tune out of it.
Dope. Fun stuff. yeah man lets talk then got a discord or somethin?
yeah but you can always pm me on here
More fitting to post it here. I enjoyed remixing this man. Had a lot of fun with it.