100bpm Contest Nov 2016 (DAMNSON EDITION)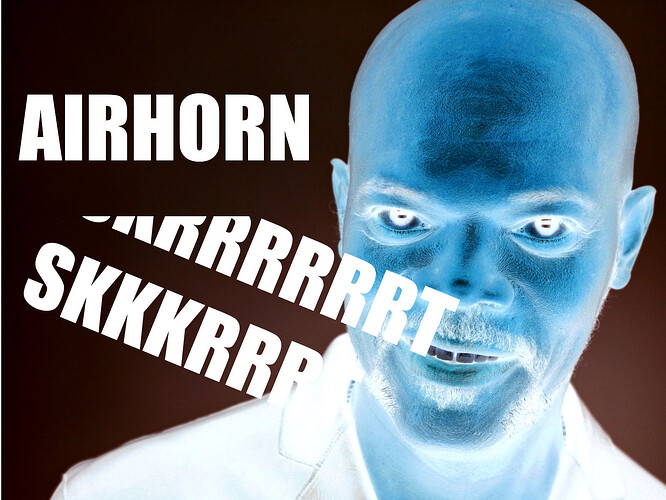 Rules
~ Has to be at 100bpm: no specific genre constraints.
~ No external synths or sounds to be used… You can, however, feel free to use anything from this sample pack. All sampling methods are OK (incl. granular, spectral, etc.).
~ 5 min. song length max.
Voting will be VIA poll after the deadline.
The deadline will be one month from now seeing as this is a bit of a busy time etc etc.
If anyone wants to change this bring it up and if enough agree we can shorten/lengthen the deadline.
HERE IS THE DL LINK
HMU IF The LINK IS BROKEN:

VOTING!!!
Intro/Kwenda/Kurudi
SAM Mix1
https://soundcloud.com/itchy_beats/sam-mix1/s-En4dn
https://soundcloud.com/itchy_beats/introkwendakurudi/s-qZSNM
two killer entries go hed to hed in battle
GO!
WINNER ANNOUNCED: @Tolsof
Congratsssssss